A company logo is one aspect of company's representation, marketing and commercial brand and also serves as the company identity.

Let us help you get online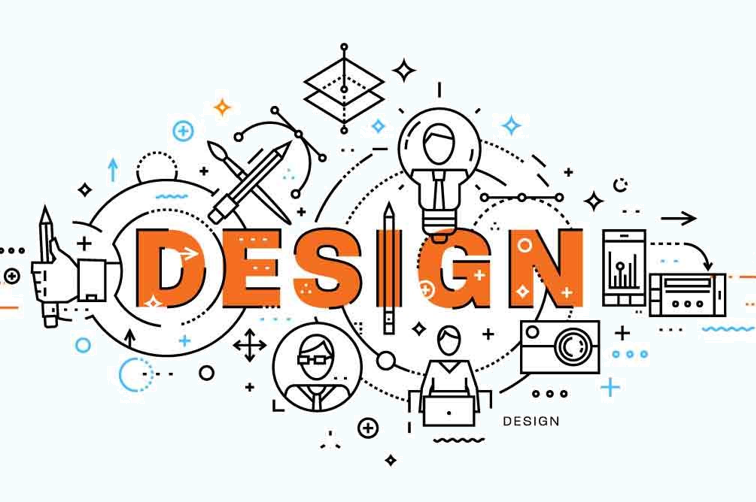 Logo Design
Logos primary purpose is to identity, they can also be leveraged to communicate important brand messages and values. A logo will be able to create stronger brand identities that will perform for the business, rather than just create a pretty picture.

Direct info Source believe a well made logo will immediately make judgement, and perceive a business, product or service in a certain way. This is why it's essential the logo correctly represents the business, as you want to attract the right audience.A well-designed logo is an easy way to convey to potential customers that your business is professional, trustworthy, and provides quality goods or services.